Beyond COVID Practice Update
Find out more about our treatments below and book online or phone reception on 0141 278 6052. Scottish Government guidance recommends ongoing use of face masks in healthcare settings. In-clinic appointments continue to use PPE throughout and cleaning between appointments. We also use medical grade air purifiers in all treatment rooms.
Video consultations remain an option: Allowing assessment and advice supported by video and email resources while at home or away. Especially relevant if you have underlying health concerns or you want support and advice but there are logistical challenges – find out more about video consultations below and book online.
Any further questions before booking please use the enquiry form below.
About Your Chiropractor in Glasgow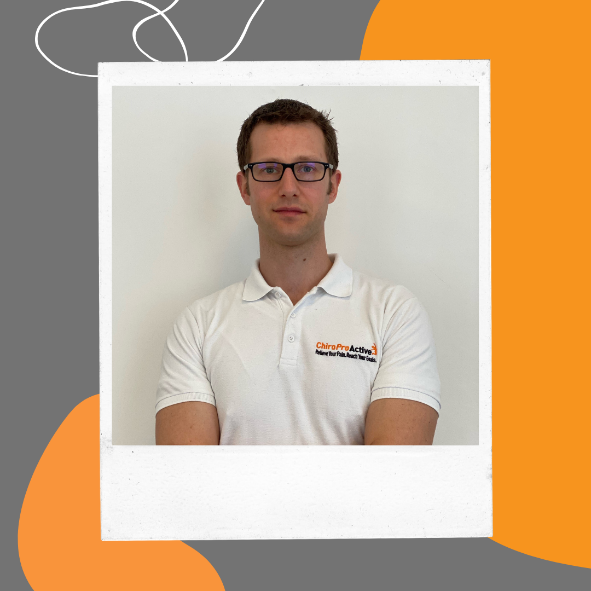 Steven Collins has been in private practice since 2008 following completion of a 4-year Chiropractic BSc.(Hons) degree at the Welsh Institute of Chiropractic. Steve has worked with patients and organizations in various roles since then, including injury recovery, pain management, health and wellness education and athletic performance, as a result of this experience his practice style pulls from various techniques. Over the years Steve has had his share of sporting injuries relating to climbing, kayaking and mountain biking so understands personally as well as professionally what it can be like to recover from these challenges, which has helped inform his approach in clinic. Away from work you will find him spending time with his family or out cycling!
---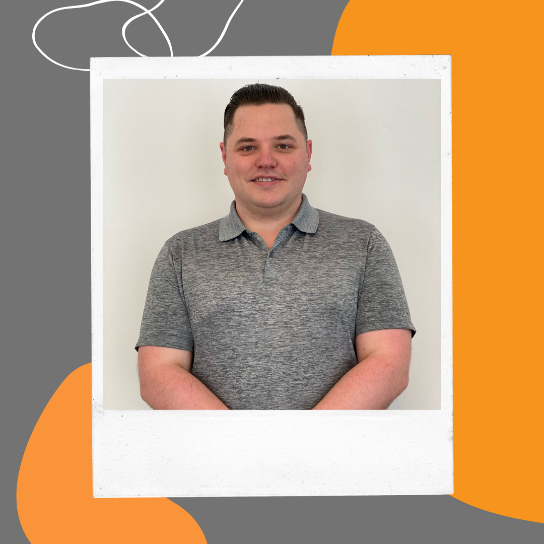 Struan Brown graduated from the Anglo-European College of Chiropractic with a Masters in Chiropractic in 2013. After graduating, Struan practised in and around London, seeing a variety of patients with diverse issues. After working in London for 4 years Struan returned home to Glasgow, he continues to utilise a range of different therapies for patients depending on their needs and wants. Outside of the clinic Struan plays for his local rugby team and in his spare time enjoys watching a variety of sports (but mostly rugby or football!).
---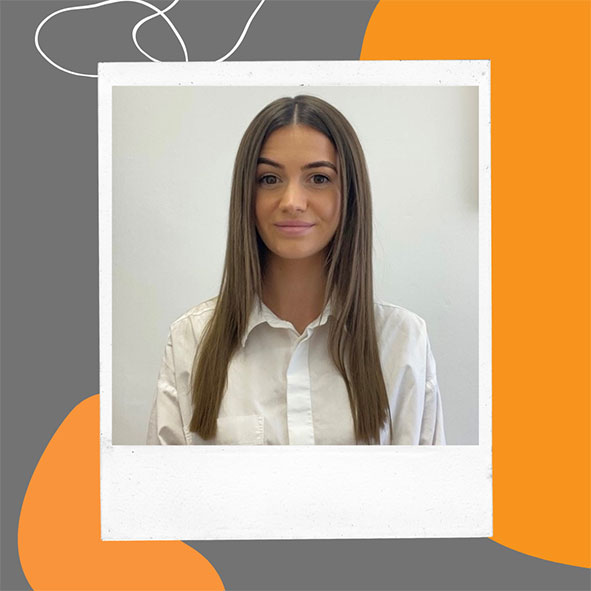 Caitlin Burns is our practice assistant and normally the first person you see when arriving at the clinic. She's also responsible for our marketing and generally helping the business run smoothly. After graduating with a BA(Hons) in Marketing and Spanish, she spent some time living and working in Barcelona until returning to settle in Glasgow. Having worked in various roles, including tech, management and property, Caitlin brings a broad set of skills to the business. When Caitlin isn't at work, you can be sure to find her running about after her crazy two year old!
Contact Us
Have you checked our FAQs page? You may find the answer you are looking for there.
Please read our Privacy Policy
Remote Consultation
Official Team Chiropractor of the Clan

Registered Address: Suite 411, Baltic Chambers, 50 Wellington Street, Glasgow, G2 6HJ
Registered in Scotland | Company Number: SC399248