ChiroProActive, chiropractor in Glasgow. Chiropractic is a primary healthcare profession that specialises in the treatment and management of neuromusculoskeletal problems. This means we can help you with problems involving nerves, muscles, bones and joints and how they function, including pain and injuries. Most commonly people associate chiropractors with treating back pain. Low back pain comes in many different forms. Often there are components of hip problems involved, potentially involving leg pain or sciatica too. Restrictions of mid-back function can also contribute to the picture.
The care provided by our chiropractors can be a combination of
Adjustments
Manipulation or mobilisation of joints
Western acupuncture
Release of muscle restrictions
Sports taping
Exercises, rehabilitation
Related advice and coaching
The combination of these techniques is designed to help you move better, reduce pain and inflammation, improve the healing process and achieve your best performance.
As a result of treatment clients often report a combination of improved symptoms, improved movement, improved strength, reduced old scar tissue, improved posture, reduced anxiety, reduced stress and improved energy levels.
About Your Chiropractor in Glasgow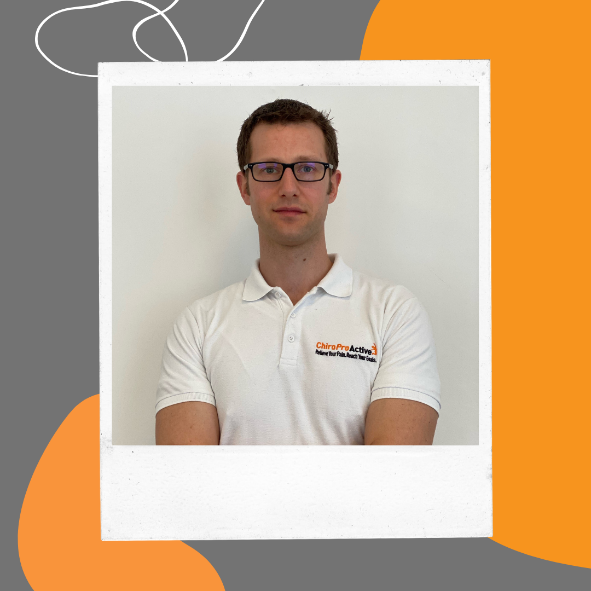 Steven Collins has been in private practice since 2008 following completion of a 4-year Chiropractic BSc.(Hons) degree at the Welsh Institute of Chiropractic. Steve has worked with patients and organizations in various roles since then, including injury recovery, pain management, health and wellness education and athletic performance, as a result of this experience his practice style pulls from various techniques.
Over the years Steve has had his share of sporting injuries relating to climbing, kayaking and mountain biking so understands personally as well as professionally what it can be like to recover from these challenges, which has helped inform his approach in clinic.
Away from work you will find him spending time with his family or out cycling!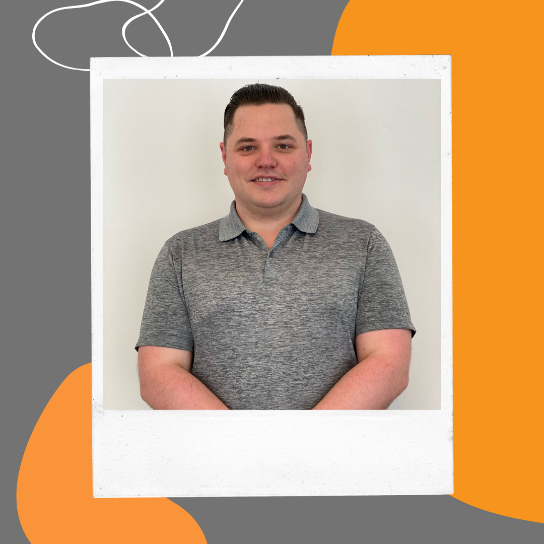 Struan Brown graduated from the Anglo-European College of Chiropractic with a Masters in Chiropractic in 2013. After graduating, Struan practised in and around London, seeing a variety of patients with diverse issues. After working in London for 4 years Struan returned home to Glasgow, he continues to utilise a range of different therapies for patients depending on their needs and wants.
Outside of the clinic Struan plays for his local rugby team and in his spare time enjoys watching a variety of sports (but mostly rugby or football!).
Contact us today on 0141 278 6052 or use our Book Online facility above to arrange a consultation with your chiropractor in Glasgow and see how we help you achieve your goals. If you have any questions prior to booking please be sure to check out our FAQs page. Any further questions are usually best answered on a case by case basis, in which case do feel free to contact us.