Important Coronavirus (COVID 19) Practice Update
Practice remains open under Scottish Government guidelines:
Video consultations are encouraged for all: Allowing assessment and advice supported by video and email resources without the need for you to leave your home. Especially relevant if you have underlying health concerns that put you at higher risk during the pandemic – find out more about video consultations below and book online.
In-clinic appointments – essential & routine appointments: Find out more about our treatments below and book online or phone reception on 0141 278 6052. All in-clinic appointments will involve COVID screening prior to attendance, distancing where possible, PPE use throughout and cleaning between appointments. We have also installed medical grade air purifiers in all treatment rooms to further reduce risk.
Any further questions before booking please use the enquiry form below. Many thanks and stay safe.
We are now providing remote video consultations with email and video support
Remote consultations can be a hugely valuable way of receiving healthcare consultations when it is not possible to attend an appointment at the clinic itself. Importantly, a major part of short and long-term improvement/recovery with pain and injuries is by following advice and exercise guidance – this can absolutely be provided remotely.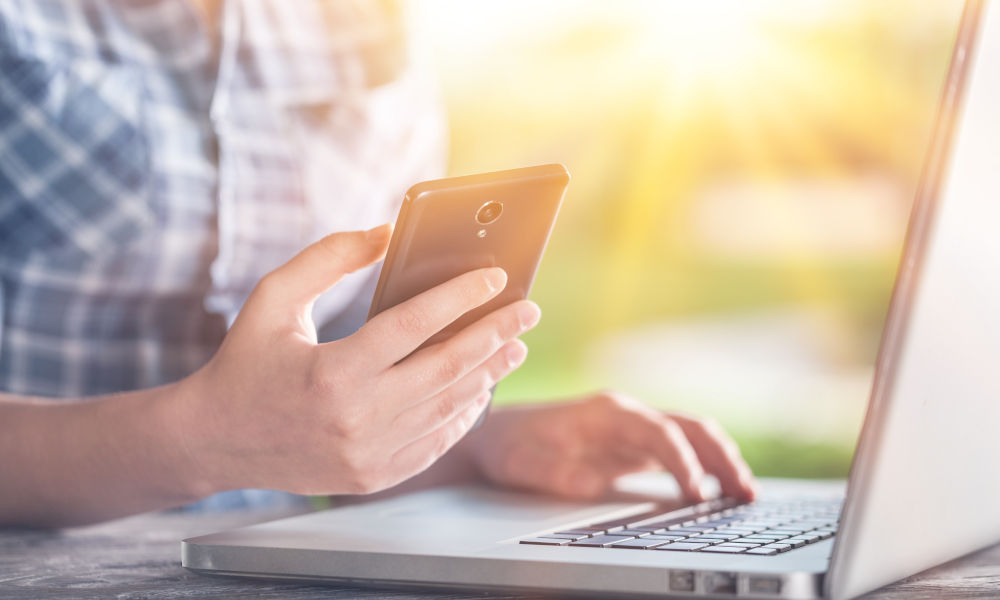 Some of the key benefits are:
no travelling required – you just need access to a smartphone or computer with a web cam
completely appropriate for social distancing measures during COVID-19
secure 1-to-1 video consultation with your chiropractor, no software download required
full discussion of your pain and movement concerns over video link
movement assessments adapted to video link setting
full discussion of clinical findings and management advice
video exercise resources provided with app integrated at no additional cost
follow up appointments with video link and progression of care advice
puts you in control of your progress
Registered Address: Suite 411, Baltic Chambers, 50 Wellington Street, Glasgow, G2 6HJ
Registered in Scotland | Company Number: SC399248