Beyond Level 0 COVID Practice Update
Certain measures remain in place beyond Level 0 in line with Scottish Government guidelines.
Video consultations remain an option: Allowing assessment and advice supported by video and email resources without the need for you to leave your home. Especially relevant if you have underlying health concerns that put you at higher risk during the pandemic – find out more about video consultations below and book online.
In-clinic appointments – essential & routine appointments: Find out more about our treatments below and book online or phone reception on 0141 278 6052. All in-clinic appointments will involve COVID screening prior to attendance, distancing where possible, PPE use throughout and cleaning between appointments. We have also installed medical grade air purifiers in all treatment rooms to further reduce risk.
Any further questions before booking please use the enquiry form below.
NEWS: In addition to our chiropractic services we are now offering Sports Therapy. Check out our Sports Therapy and book online.
Treatment with a sports therapist includes taking time to understand the causes of an injury or pain experience as well as developing a plan to treat the issue. Sports therapy treatment includes a combination of various sports massage techniques and other hands-on approaches, such as taping and cupping. Combining these techniques with exercise rehabilitation and advice we aim to support full recovery, whether this be in a sporting or non-sporting context.
Sports therapy can be useful for treatment of problem areas that present as:
Minor sports injuries including sprains and strains
General relaxation of stress related muscle tension
Muscle related joint pains
Posture related aches and pains
Muscle tension
Certain neurological conditions impacting muscle function
Suitability for Sports Therapy Treatment
Sports therapy is suitable for most people regardless of activity levels. At your first appointment your sports therapist will take time to understand your goals and ensure there are no underlying health concerns that would mean treatment approaches should be modified or other recommendations made. Treatments are always adapted depending on individual presentations.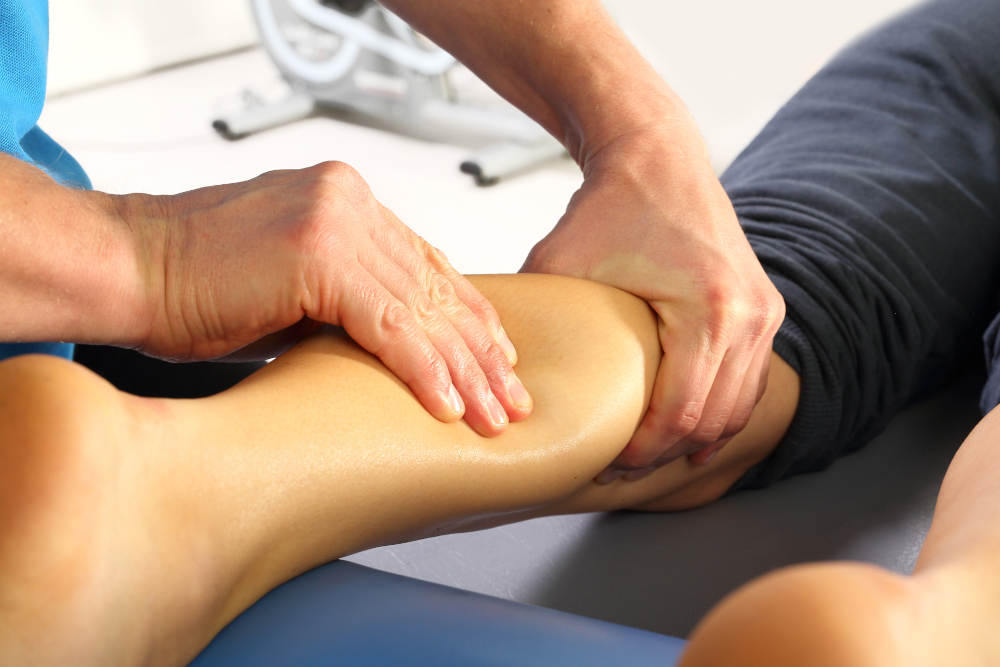 Benefits of Sports Therapy
Sports therapy treatments can be conducted alongside other treatments such as chiropractic care, osteopathy, and physiotherapy amongst others. Treatments can be either as a one off or as part of a regular programme. It can also be effective in aiding rehabilitation after surgeries, accidents, injuries and more. Sports therapy is often used pre-event or post-event for optimal mobilisation and recovery.
Sports Therapy Services We Offer
Deep tissue massage
Myofascial release
Soft tissue release
Muscle energy technique
Neuromuscular technique
Cryotherapy
Advice on posture, body mechanics and nutrition
Injury rehabilitation
Cupping
Registered Address: Suite 411, Baltic Chambers, 50 Wellington Street, Glasgow, G2 6HJ
Registered in Scotland | Company Number: SC399248