Free consultation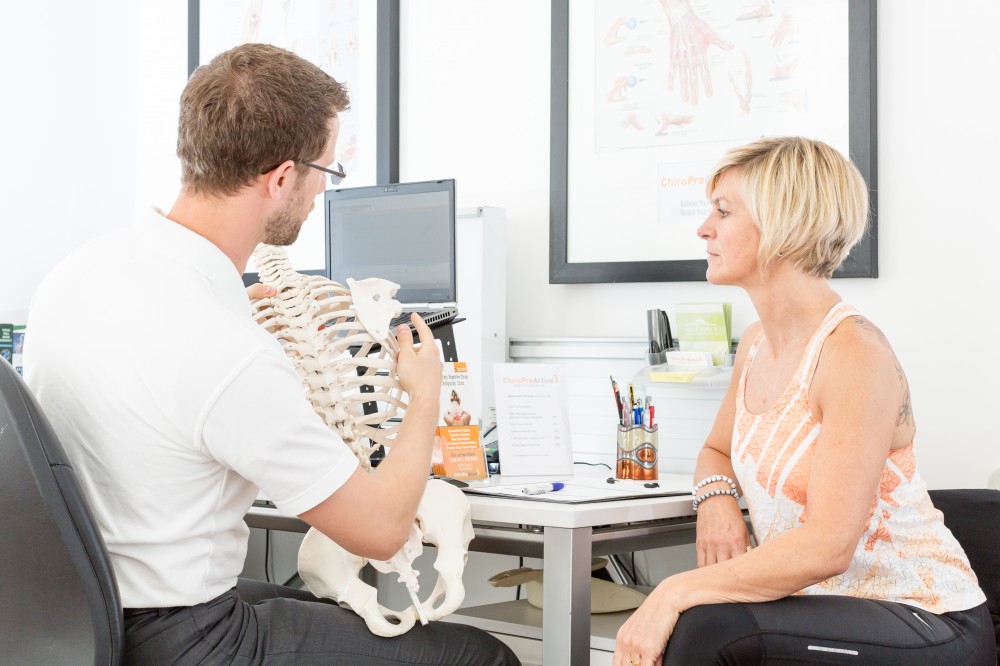 Bear in mind that we're talking about our free consultation here. There's no treatment involved and no obligation to go any further. If like many people though, you want to get some treatment on your first visit, just get an appointment for a 1 hour initial consultation which includes treatment wherever appropriate. You can do this by booking online or phoning our reception on 01412786052.
With that explained, if you're wanting to find out more about our free consultation, read on...
Most health and medical professionals offer a consultation before treating you.  Before you come to see us we have no way of really understanding the pain or challenges you're experiencing. A consultation is the best way to see the problem you're having from different angles so we can offer the right treatment. Just like you'd tell your doctor about your problem before they treat you, we find out what is happening first too.
Why do I need a consultation?
A consultation allows us to learn everything we need to know about your problem before we recommend treatment. It gives you the opportunity to tell us about the problem so we can see it from your point of view. Our expert chiropractors will give you a physical check to assess your movement and how your body is dealing with your pain or movement problems, to see why they are present and what advice or treatments would help. When we have all the information we need we will give you options for the best course of action specific to you. 
How does it work?
When you book your consultation you should allow around 30 minutes for the appointment. Don't worry if you arrive early, there's plenty to read in our waiting room. The appointment will begin with a chat about the problems you're having, how they came about, where you're experiencing pain or movement problems and how it's affecting your life. 
We'll give you a physical check that often includes asking you to make some simple movements so we can see how your body moves and how it's coping with the problem. We'll tailor the check to the issue you're having and in most cases this will be a painless process. After the physical assessment we'll have a conversation about what we've learned and we will offer you options as to how we can help get you back to full strength. You can decide what's best for you and we can book you in for your first appointment.
On occasion where we recommend other types of treatment or investigation we will refer you to an appropriate specialist to continue your assessment or treatment. 
The benefits of a consultation
A consultation before treatment is always beneficial. The information we collect means we make an informed decision on the best course of treatment for you. We can see how your body is compensating for the pain so we can pre-empt problems that may occur from other strains on your body. We're experts at helping people recover from bodily pains and our free consultations are an easy first step. We'll give you the best route back to full health and back to the things you enjoy most in life.
When you have a pain that's affecting your life book your free consultation by calling 0141 278 6052 or fill out our contact form below and we'll be in touch.