Chiropractor in Glasgow
ChiroProActive, a Chiropractor in Glasgow. We treat people with a variety of conditions to reduce their pain, improve their strength and support the healing process. We help achieve relief for people with joint, muscle, back pain or a sports injury in Glasgow, or the surrounding area, ultimately with the goal of getting them moving better.
We are a leading back specialist in Glasgow and aim to keep weekend warriors enjoying hobbies and help professional athletes recover from a sports injury in Glasgow.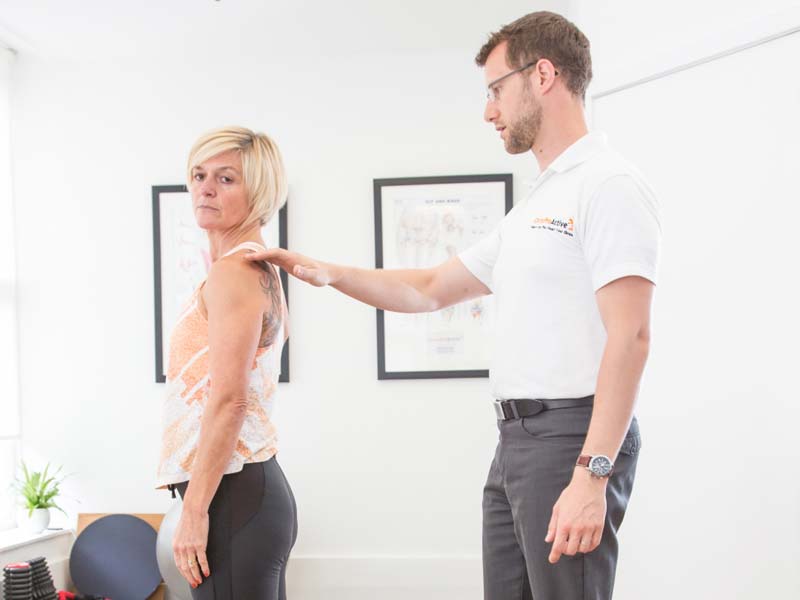 Relieve your pain & Reach your goals
We offer our patients a range of techniques tailored to their specific needs. To help continue recovery at home we give our patients simple exercises they can do to complement our treatments independently. Our Chiropractors are experienced, personable and give an excellent level of care.
Contact us today on 0141 278 6052 for a free consultation with a Chiropractor in Glasgow and see how we can help relieve your joint, back pain or sports injury and reach your goals.